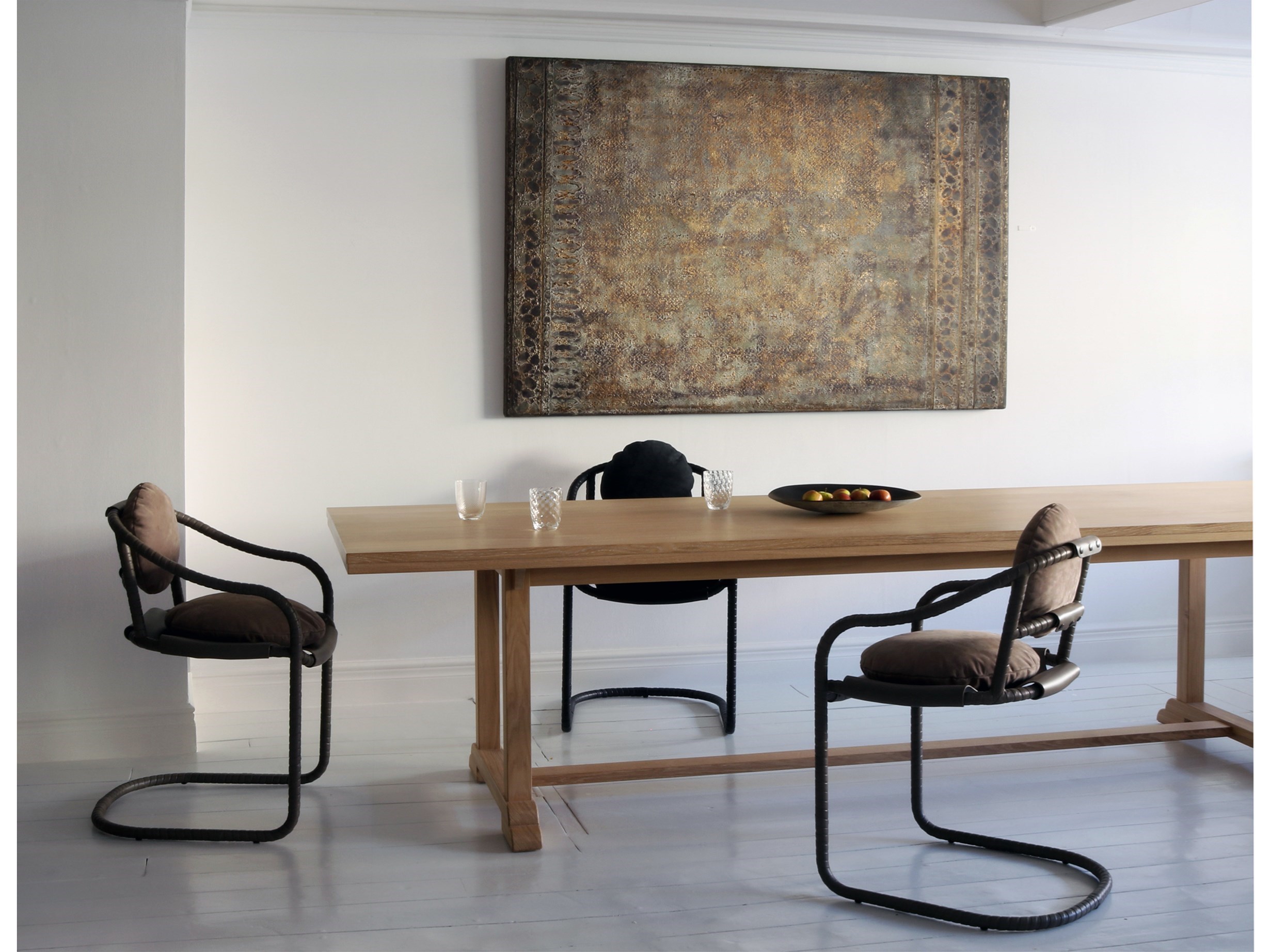 Finding Beauty
The Artisan Collab tells the stories of how the pieces here came to be, from the earthly materials to the maker's inspiration and process. Just as an object loses its beauty if it has a human or environmental cost, the opposite is true when the creation is naturally good.
At the heart of The Artisan Collab is original design and excellent craftsmanship and a belief that people and process are intrinsic to the beauty of an object. Members are masters of their craft and passionate about what they do. All have integrity in their material choices and manufacturing techniques and take care to tread lightly on the world around them.
The back story gives a piece you may choose or commission context. The relationship between patron and artist is very special and a deep understanding can develop, partnerships like these have produced great friendships and breathtaking works for hundreds of years. Whether long‑term or fleeting, we hope the connection is as life‑enhancing as the object itself.
__________

The Artisan Collab was founded by Giovanna Ticciati. Giovanna is a multidisciplinary designer working across logo design, product design, and interior design.
Giovanna is known for a subtly layered, calm and gently minimal aesthetic which to succeed requires beautiful pieces and exceptional craftsmanship. She has sought out and collaborated with artisans throughout her career.
Pieces from The Artisan Collab are shown at the gallery in Petworth, West Sussex.
'... You know you are in safe hands with Giovanna Ticciati.' Vogue