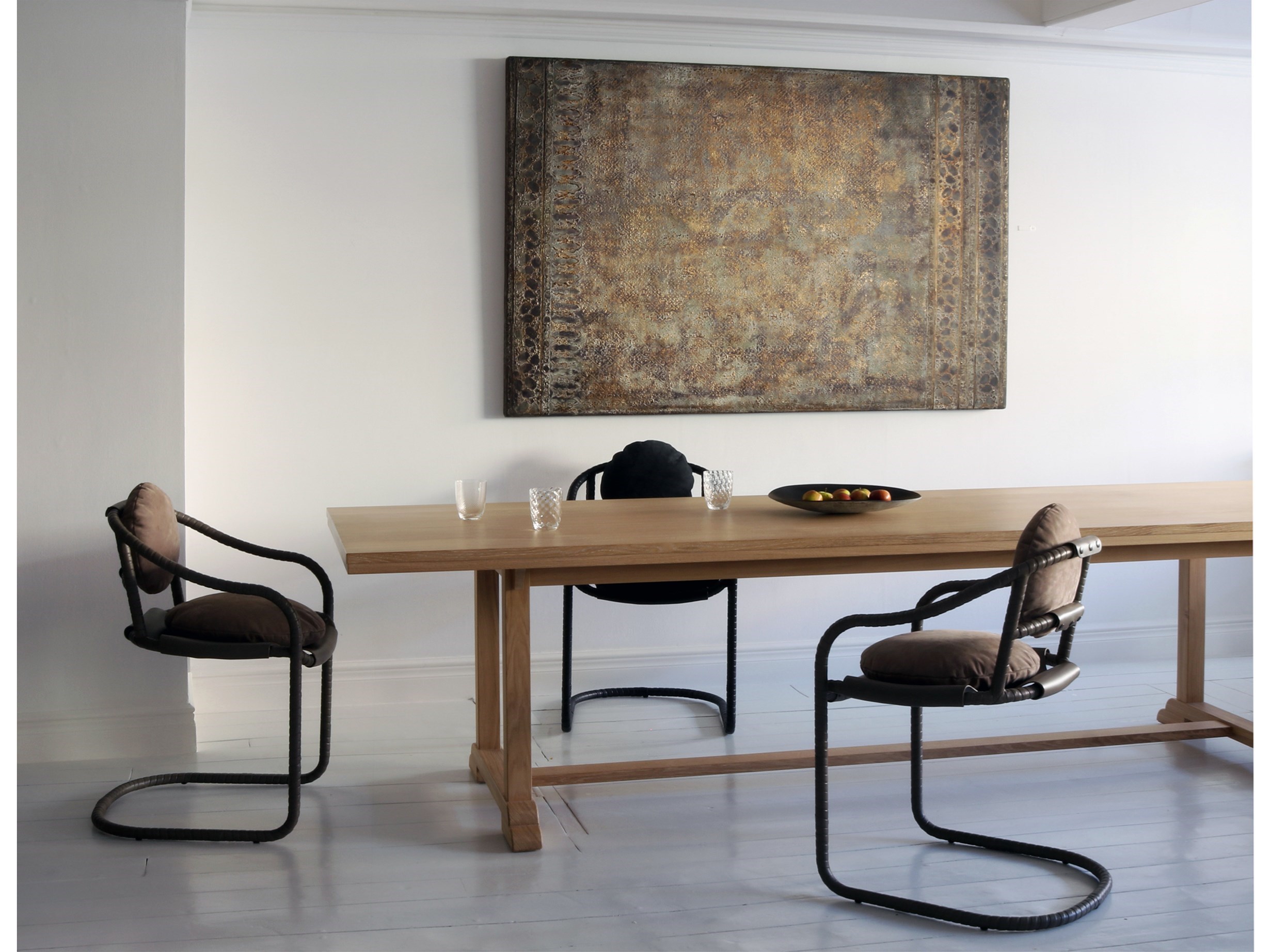 Finding Beauty
The Artisan Collab shows seemingly disparate pieces by different artisans, and celebrates the expression of something deep in us all they share.
The natural world is at the heart of The Artisan Collab. It provides inspiration, raw materials, and allows us to thrive. The creators' integrity in their choice of materials, and methods of gathering and making, protect resources and the environment.
The Artisan Collab gives an insight into the makers, believing that people and process are integral to the beauty of an object. A relationship between patron and artist is special and a deep understanding can develop; these partnerships have produced great friendships and breathtaking works for hundreds of years. Whether long-term or fleeting, we hope the connection is as life-enhancing as the object itself.
__________

The Artisan Collab was founded by interior designer and furniture designer Giovanna Ticciati. Giovanna is known for a subtly layered, calm and gently minimal aesthetic which to succeed requires beautiful pieces and exceptional craftsmanship. She has sought out and collaborated with artisans throughout her career.
Pieces from The Artisan Collab are shown at the gallery in Petworth, West Sussex.
'... You know you are in safe hands with Giovanna Ticciati.' Vogue